Hey Siri, let's Get COFE!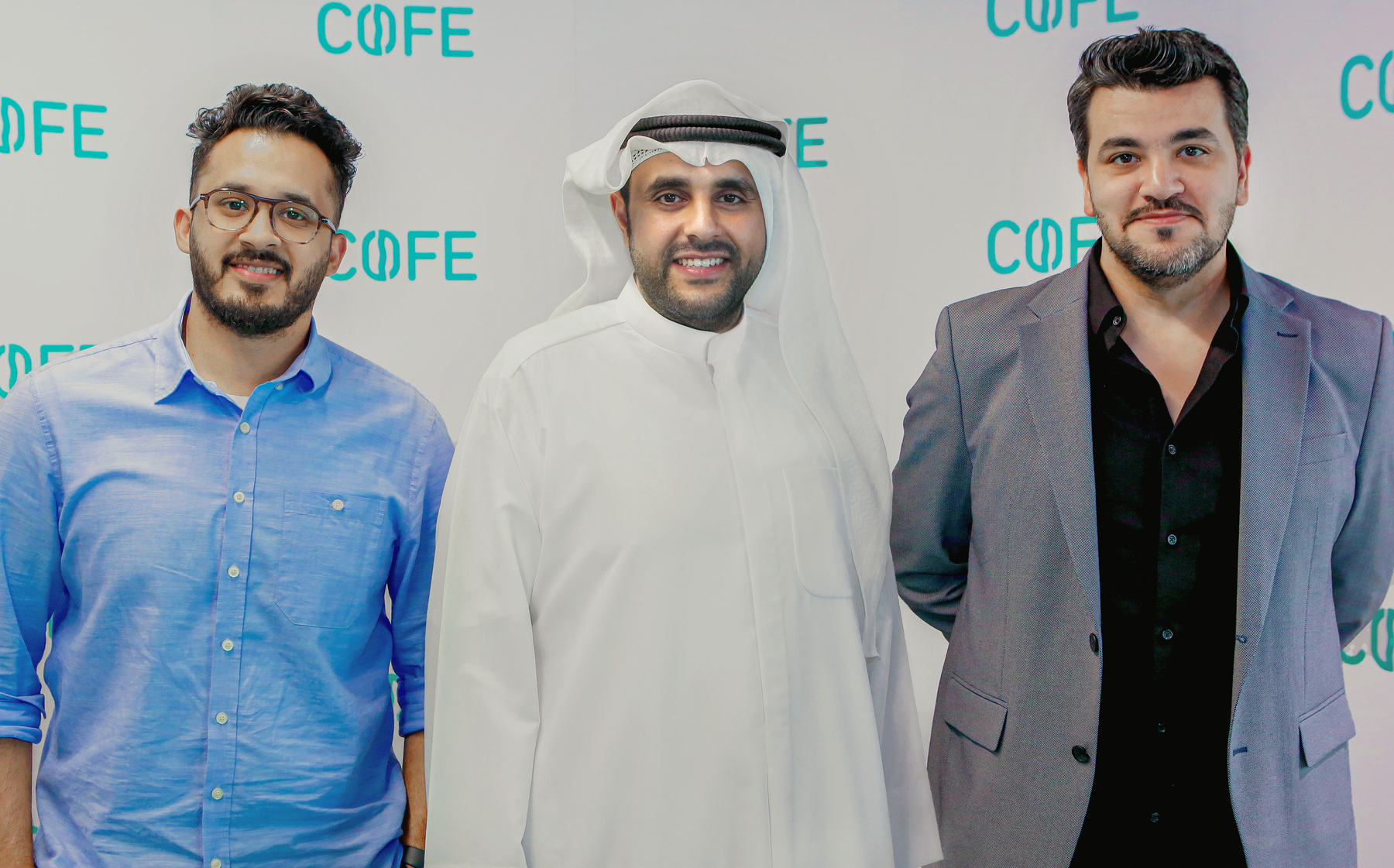 COFE App launches Siri quick ordering feature on Apple devices
COFE, the online coffee-centric marketplace recently launched their Siri feature making coffee ordering faster and more efficient for its COFE lovers. The feature currently available on iPhone and Apple watch allow users to reorder their favorite beverages with a simply voice command. With convenience at the heart of its user solutions, the Siri feature is expected to add much delight and ease to users' everyday coffee ordering.
COFE is the first application in the region to have launched this feature, which has so far only been available with Starbucks in North America. With a team solely focused on research and development of newer and innovative features, this is first among the multiple enhancements the Platform has planned this summer.
Commenting on the new feature, COFE App Founder & CEO, Ali Al Ebrahim said, "A good product is one that not only focuses on efficiency and functionality but is also fun to use, adding joy and delight to the users' day. This is exactly what we have tried to do with the Siri feature. COFE's team is young and in-the-know with all the latest gadgets and features available out there, every enhancement we make comes with not only with research and development but also a lot of excitement on the team itself testing it out. I am proud to be part of such an innovative team of creators and developers."
"As a technology driven company, we are passionate about how we can enhance customer experience. We firmly believe that if you do build a great product, word of mouth will do the rest," added Shahood Siddiqui, CTO, COFE App.
In addition to replicating the feature for various Apple devices, the voice command feature will soon also be extended onto Alexa for Android users.
In the past few months, as COFE App shifts gears from customer acquisition to conversion and retention, its one million+ users and 560+ vendors have been able to witness more than a few innovations. From an in-platform analytics and promotion tool called COFElytics to voice command ordering, and "I am here" button that allows users to alert the barista when they arrive at the store, convenience, functionality and speed have been in consideration, all the while enhancing the user experience, not just for the end consumer but also COFE partners who reach out to the customers through the platform.
COFE platform that serves varied users, an aspect we strongly consider when planning different features. There is no point in building sophisticated features that people find intimidating to use therefore usability and intuitiveness is at the heart of the design," said Iyad Mallouh, Director of Product Management at COFE App, while talking about how they choose what to work on.
Recently listed by the Saudi 2021 CITC Report lists COFE App among top 10 most downloaded apps in the Kingdom, COFE App is on its way to leading the digital revolution for the coffee industry both within the region and internationally.