Tired of using outdated punch cards? Come join COFE Rewards instead! With every order you place on COFE App, you collect beans in return (100 Fils = 1 Bean). The higher beans you collect, the higher rewards you unlock from your favourite participating COFE Shops.
COFE Rewards consists of a 4-tier program (Silver, Gold, Platinum and Diamond) with unique sets of rewards for each COFE Shop.
COFE Rewards offers 4-tier benefit program (Silver, Gold, Platinum, Diamond) that allows users to unlock rewards from their favorite COFE Vendor. Each COFE Vendor offers their own unique COFE Rewards program, made available to their loyal customers only through COFE.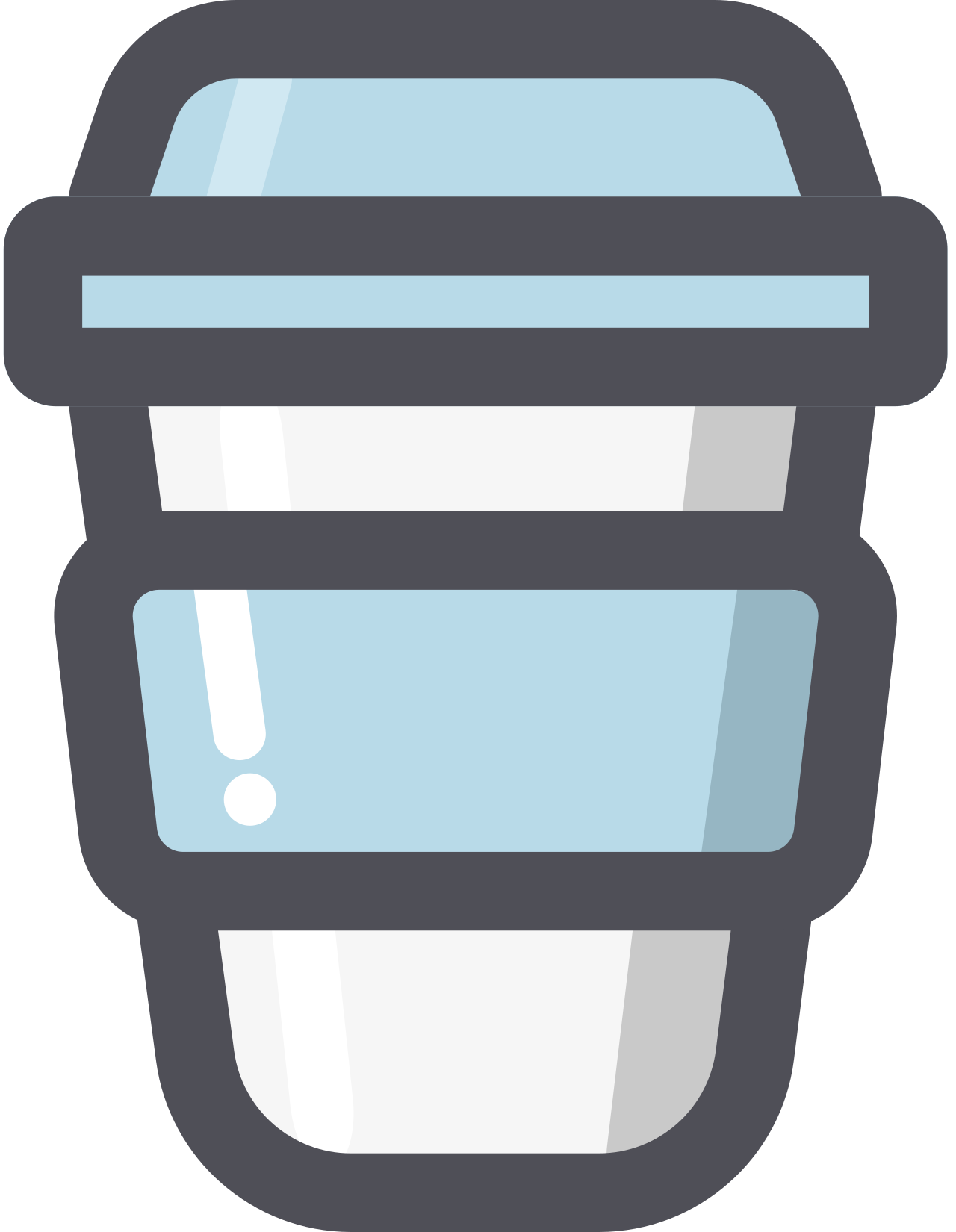 Silver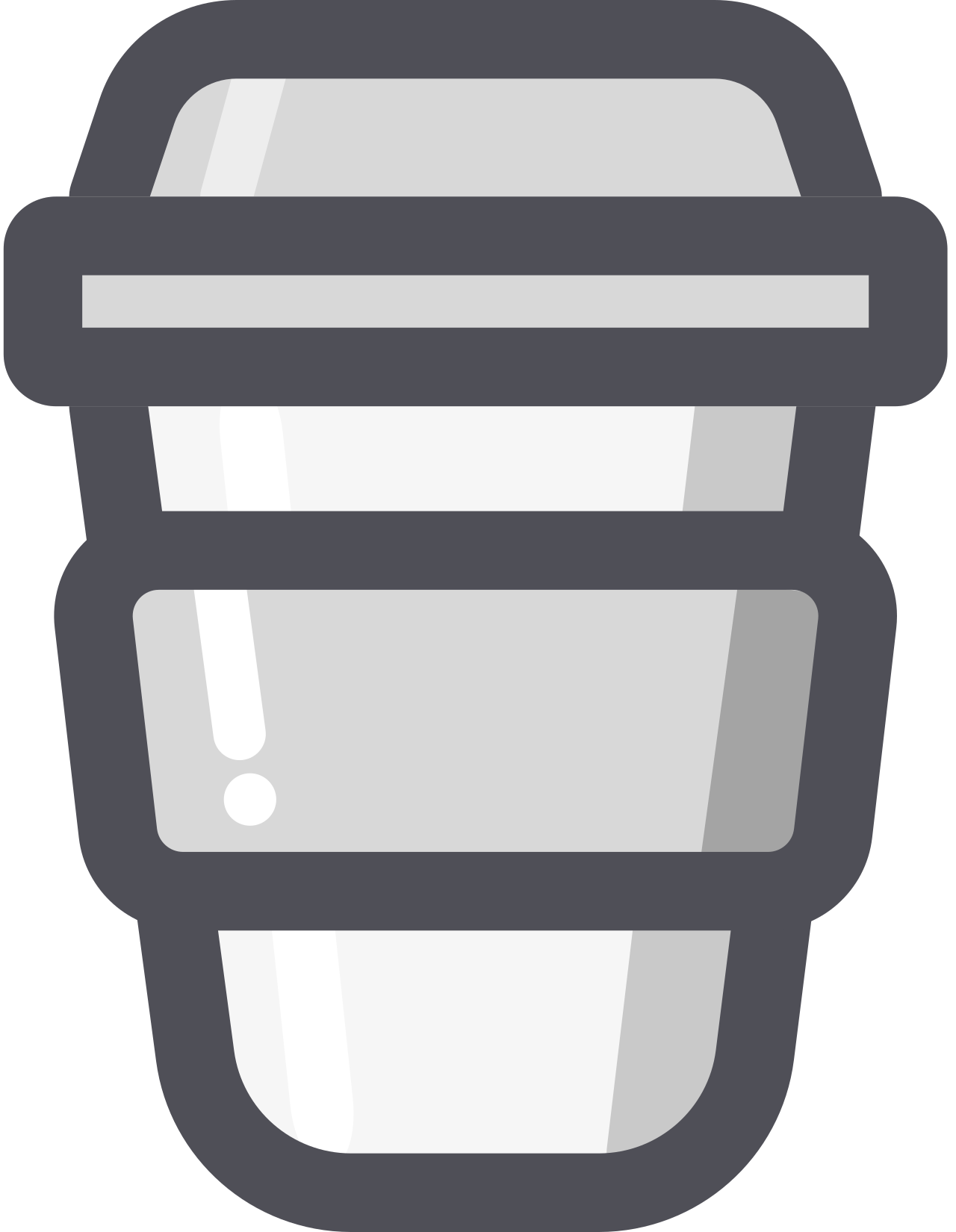 Gold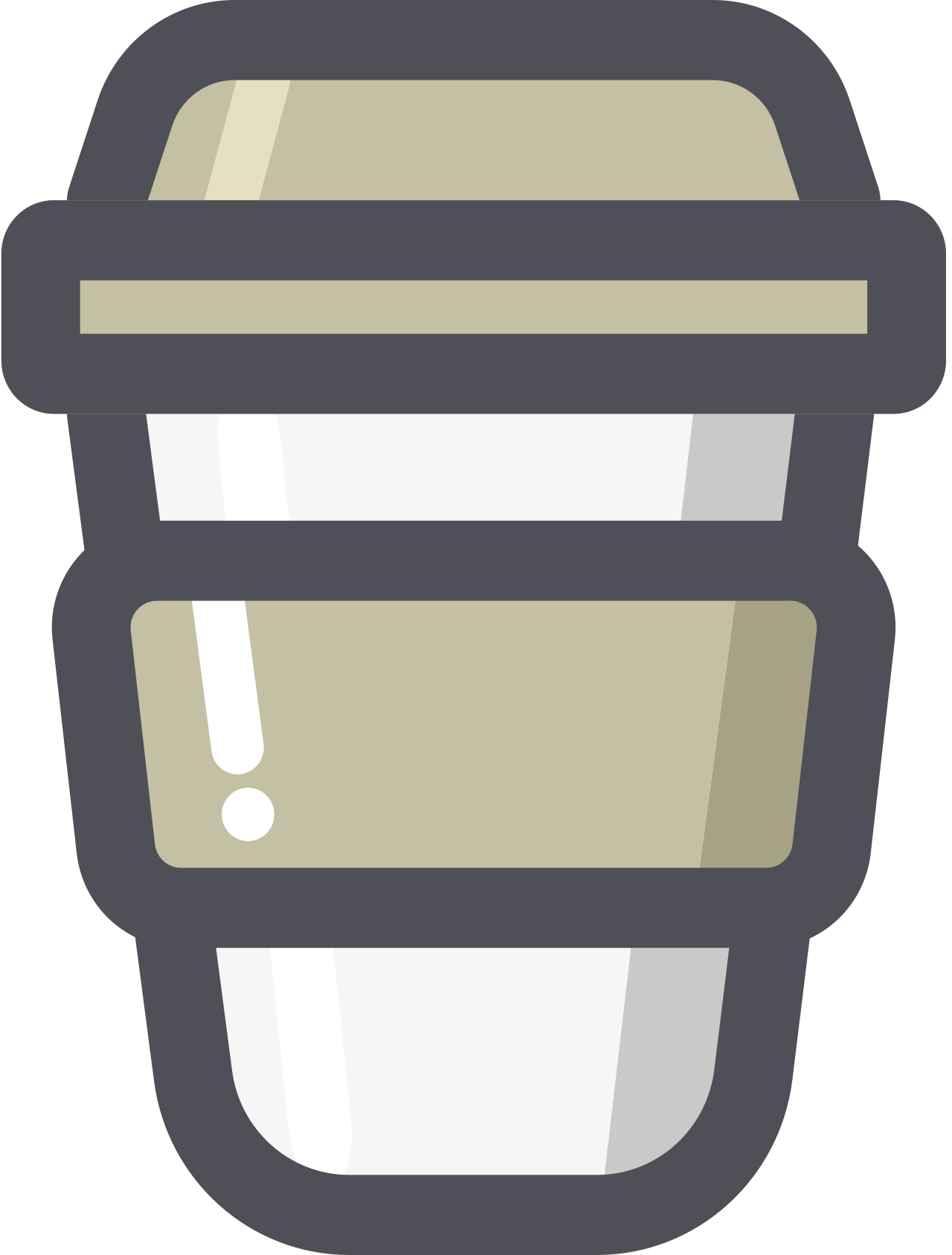 Platinum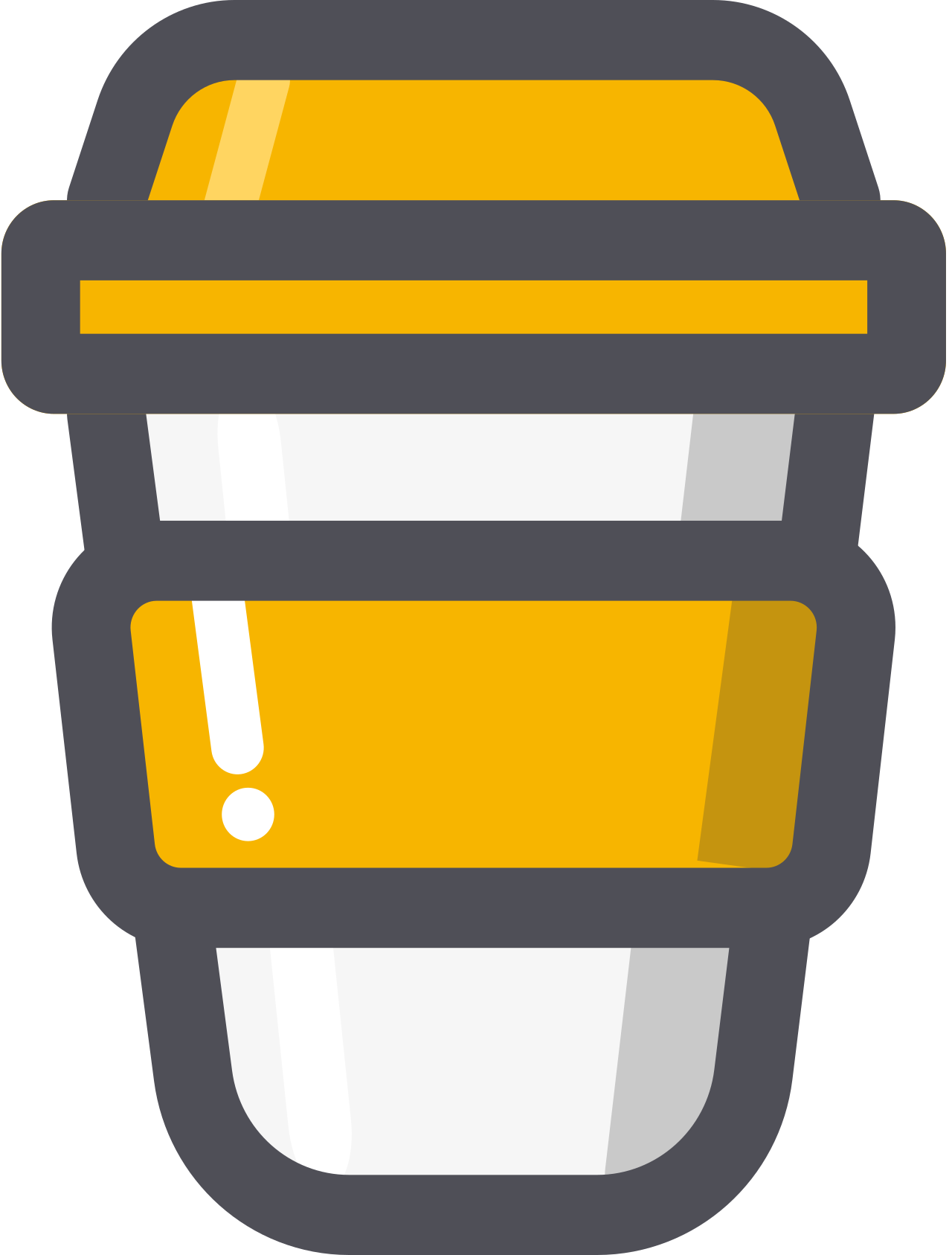 Diamond
Exciting benefits with every tier!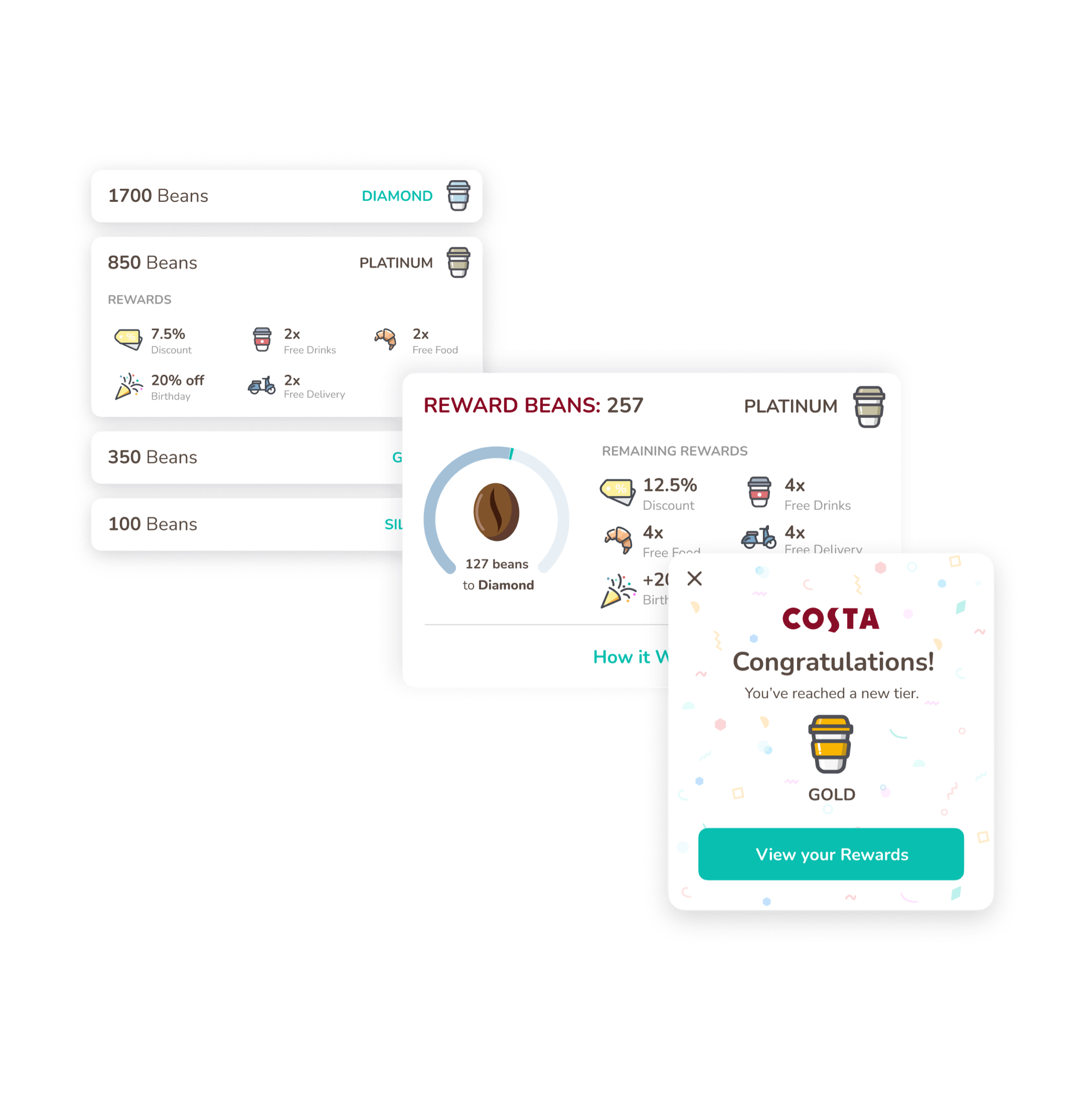 Frequently Asked Questions
How do I join the program?
You are automatically a part of the program when you order through COFE App.
What do I get from the Rewards Program?
When you order from a COFE Shop that has a Rewards Program, with every purchase you collect beans for that specific COFE Shop. Collected beans unlock rewards such as free items at checkout, and discounts on all your orders.
The more coffee you order through COFE App, the more beans you collect. Every time you collect enough beans you move up a level. Every level unlocks new rewards st by COFE Shops. Make sure you order from coffee shops that offer the COFE Rewards Program.
Do I collect beans on everything in my cart?
You collect beans on all items in your cart except the items that you are paying through rewards / voucher.
How do I use my COFE Rewards?
Every time you unlock a reward, you can use it for your next order. You will see a screen with your rewards and if you want to use your rewards you can choose how many you want to apply and click redeem.
Will I collect rewards if I apply a voucher code?
You collect beans on only the remaining amount you pay after the voucher code is added.
Where can I see my collected beans?
Go to your COFE profile and click on the Rewards option to view your beans.